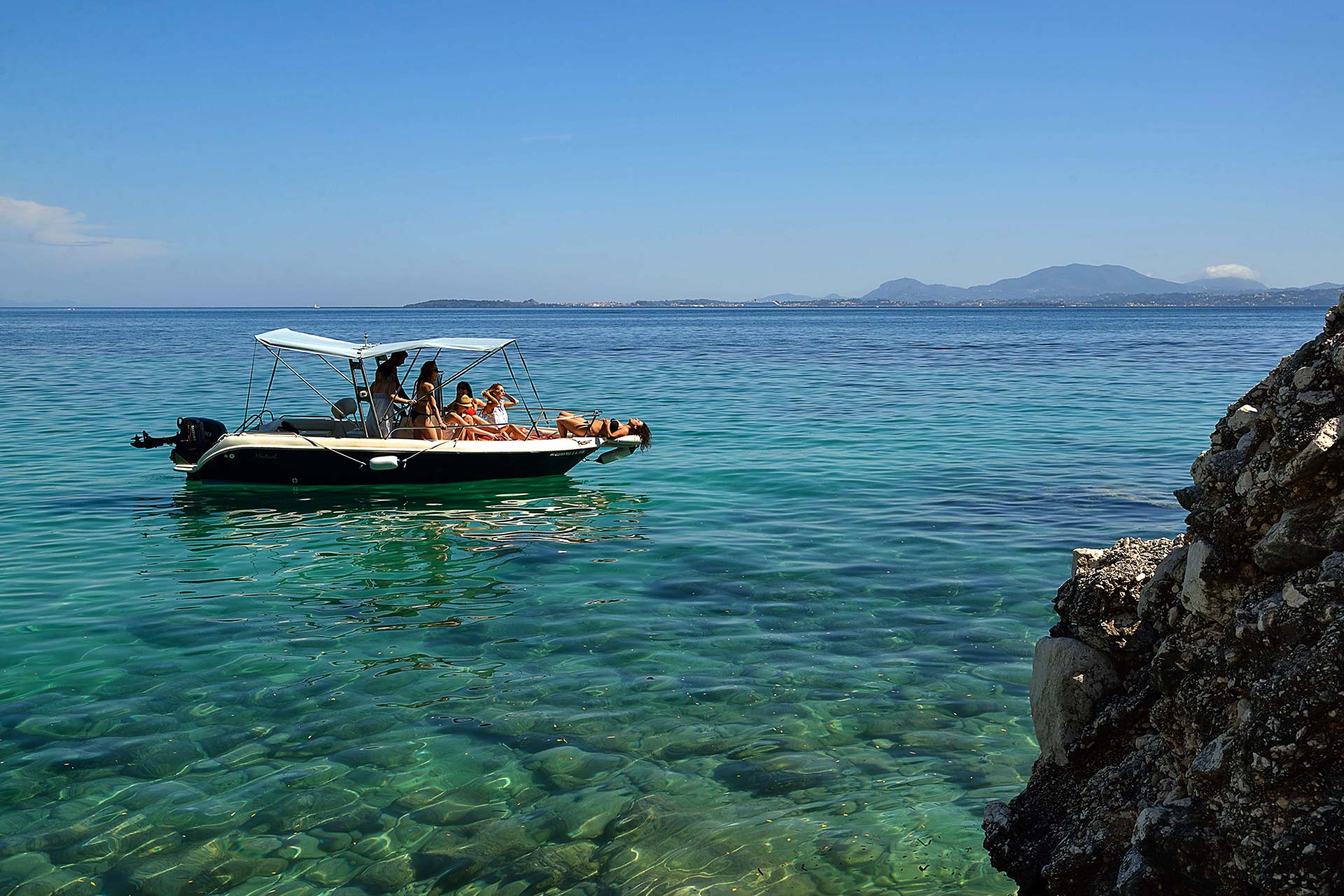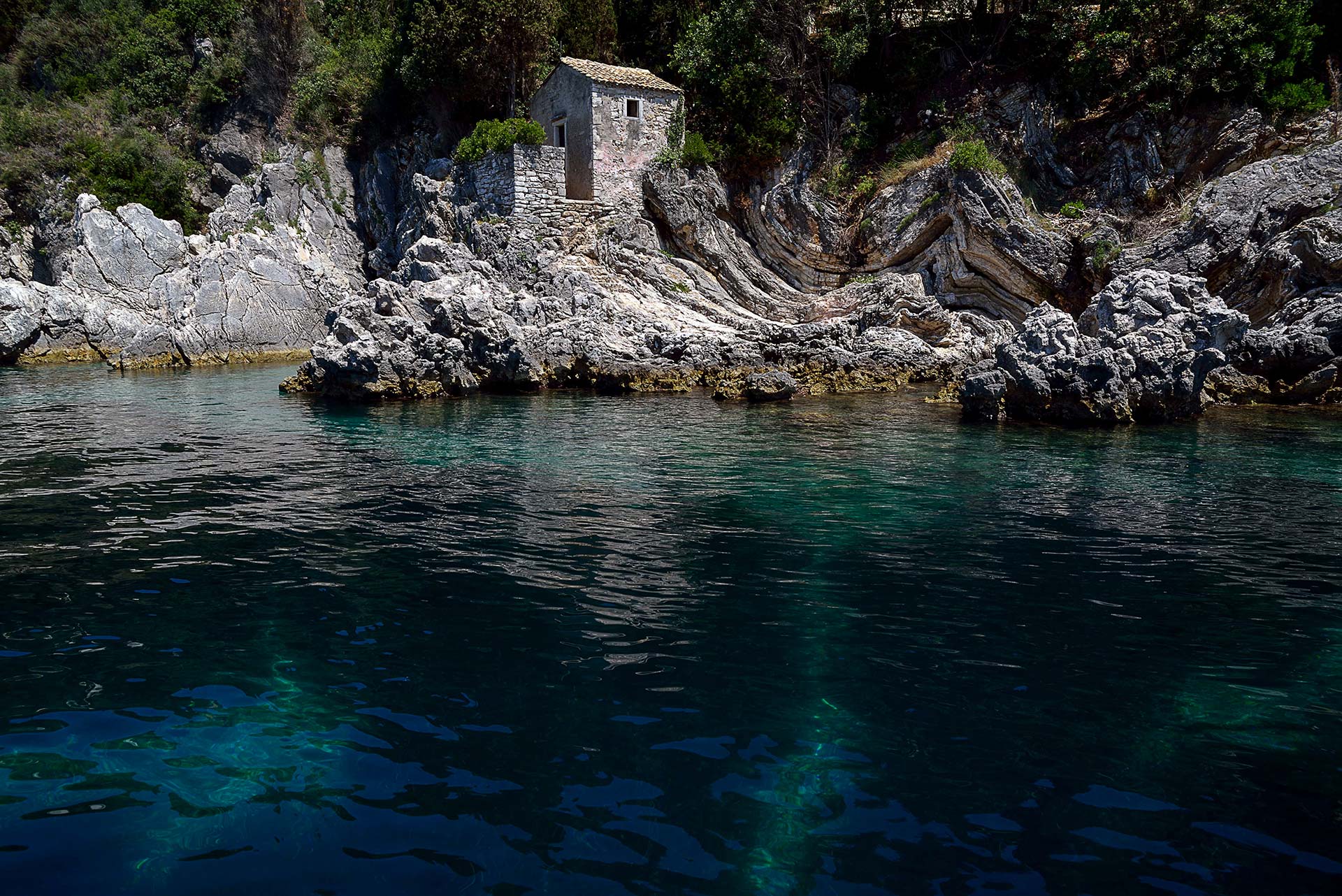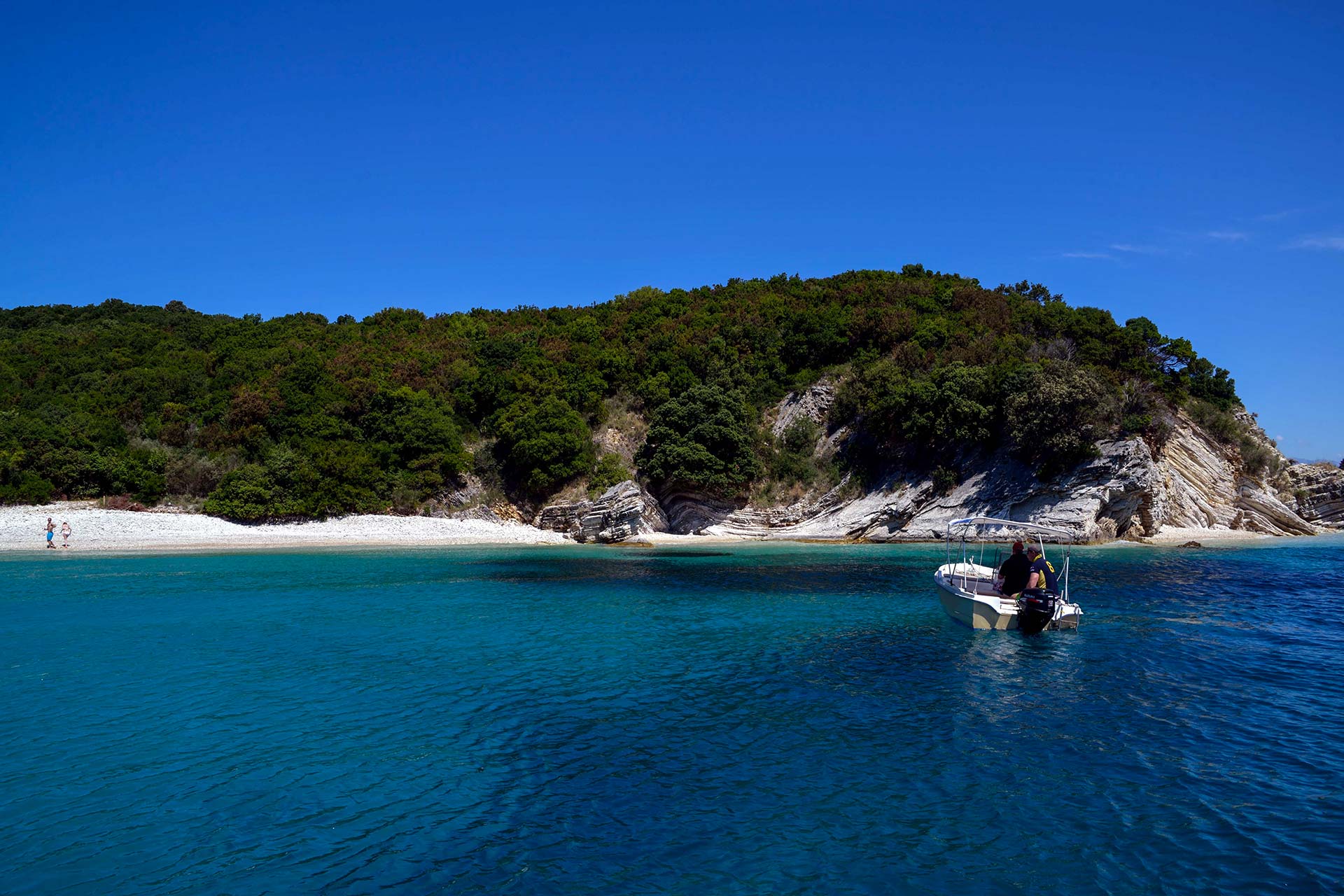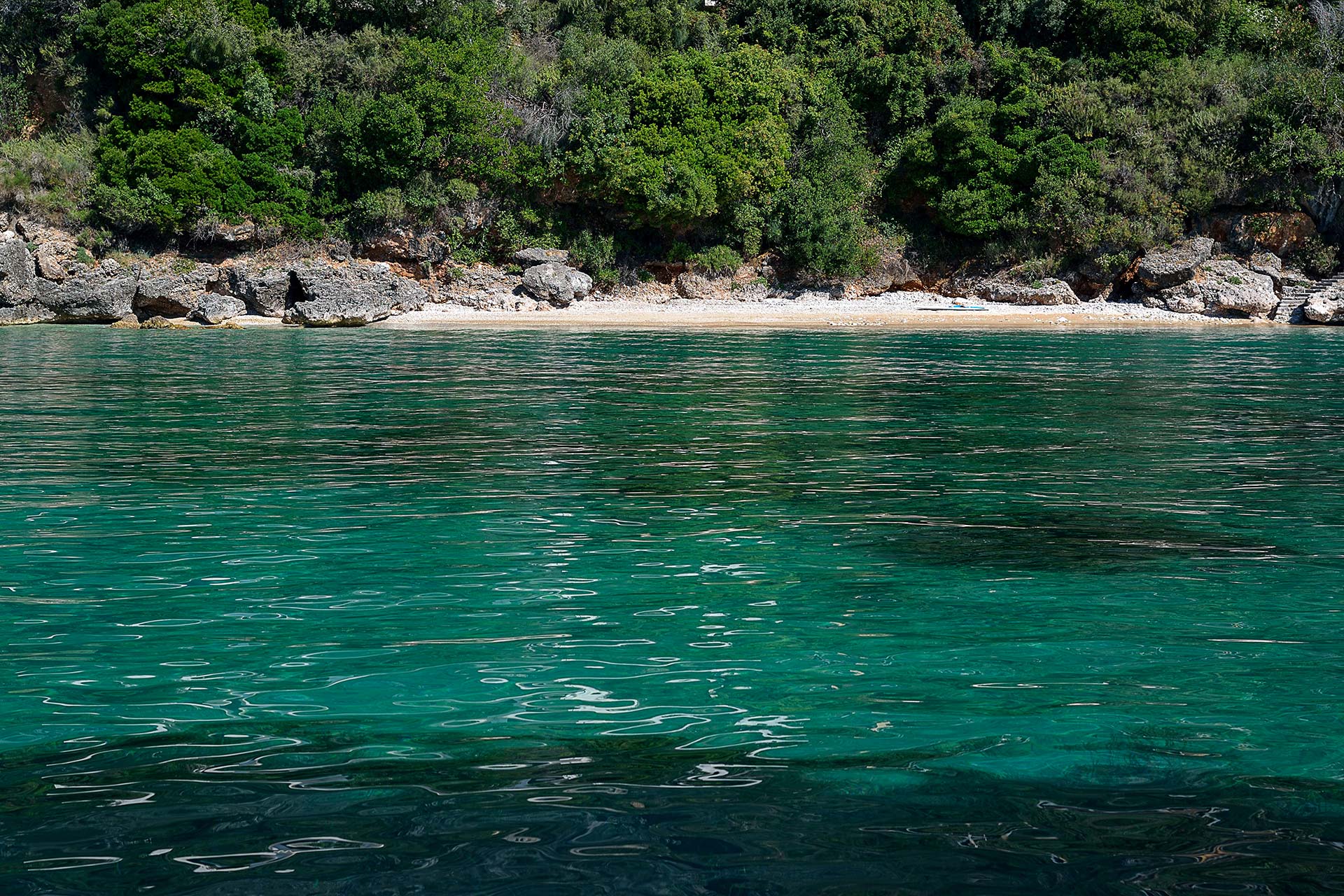 Corfu – Nissaki Boat Rental
Corfu and the small satellite islands, Othoni, Mathraki, Erikousa form the Northwestern frontier of Greece. Its coordinates are 39°35΄N 19°52΄E. Corfu is a renowned island since ancient Greek times. It's population reaches 102.071 people.
Corfu is a favourite tourist destination offering visitors opportunities both to relax and to have exciting experiences through activities such as exploring the island by the sea. Visitors may hire boats, do scuba diving, mountain biking and experience the world of water sports! In Corfu you can also have rich culinary experiences in beautiful surroundings. You can enjoy high standards Mediterranean cuisine by the sea.

With a rich history and cultural life, Corfu offers plenty of opportunities for sight seeing including palaces such as the palace of Saint Michael and Saint George and a number of museums such as the Archaeological Museum, Corfu Museum of Asian Art and the Museum of Ceramic Art amongst other. Additionally, according to the Christian orthodox religion and the local history, its patron saint, Saint Spyridon, is believed to have made a number of miracles saving the island at critical moments in history. In Corfu you can have a dream holiday which you can shape in the way that suits your needs and desires the most. It is a spectacular island heaving with life and activities but may also be a most relaxing place. One thing is certain, that you will want to return. Have fun!